The Grand Tour - Italy 2019
Florence, Rome, Tuscany, 2 weeks in Italy submerged in Art and Culture … and PAINTING in a Medieval Castle!
Renaissance Retreat 2019
Tuscany, Rome, Florence
29th September to 15th October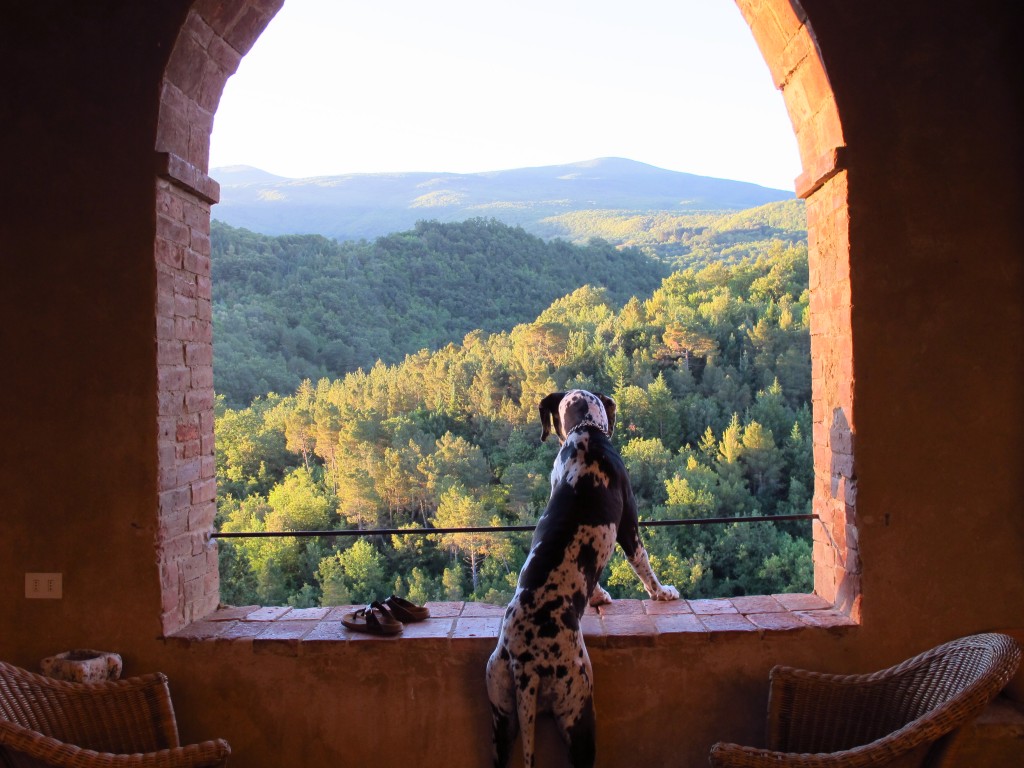 The Renaissance Retreat
Residing in an enchanting Castle in the heart of Tuscany for a week, creating a portrait painting in the Renaissance style with our own private tutor. Pasta making with Michelin-starred Chef Roberto Rossi, Lorenzo and Francesca of Caseificio Murceti will show us how easy it is to make cheese and discover Wines with the Winemakers of the castle.
"We will paint from life with the goal of creating an oil portrait in a landscape as exemplified in many Renaissance portraits. Most of the time with the model will be spent inside the castle's chapel–while some of the time will be spent sketching the model in the countryside." Your Instructor Professor Timothy Allen
We will also be visiting Florence for 2 days and Rome for 5 days.
Bookings are now open for interested artists of all levels.
Contact me on 0408136466 or by email mail@lianavargas.com.au